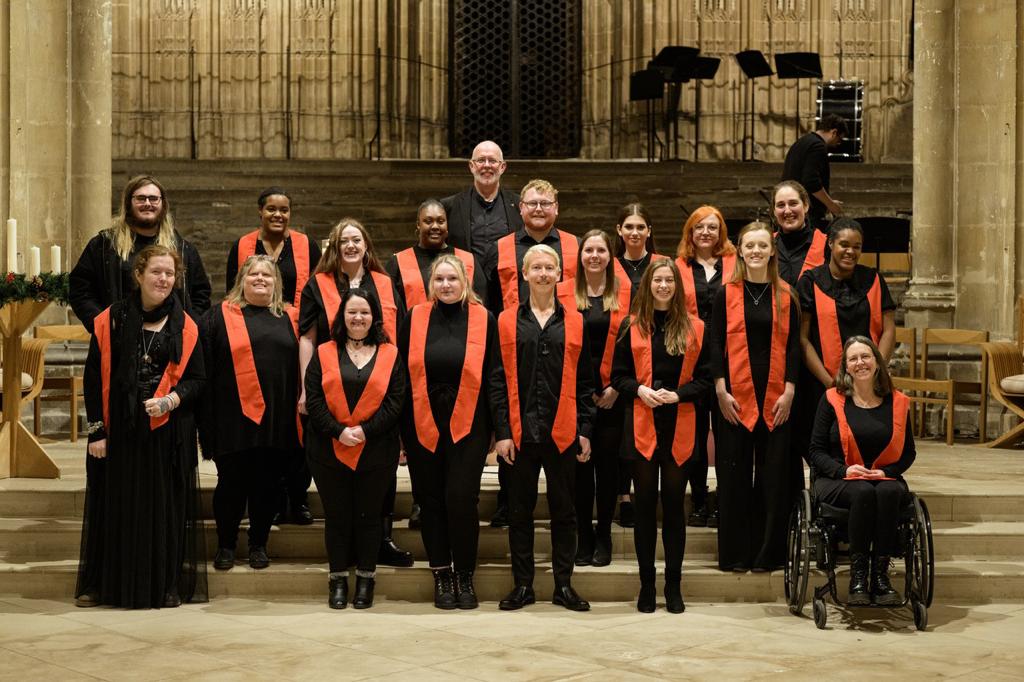 Christ Church Gospel Choir 
Christ Church Gospel Choir was established in 2005, with more than 1200 students passing through our doors. We bring together the whole University community, by inviting members from our student, staff and alumni bodies, which is very important to us. As with many choirs we were hit quite badly by the pandemic, but managed to continue online, recording some songs in the popular screen format, but also continuing to maintain a sense of fellowship and wellbeing for our members. We returned to full face to face rehearsals in September 22, but without our usual high volume of returning students as they had moved on. We are now looking at rebuilding our choir to its former glory, by getting ourselves back out there through performances and entering UGCY again, as we have on more than a few occasions previously. We continue with our motto of "Our Family, Your Family, One Family"
Kent Gospel Choir
Kent gospel choir is all about sharing the fullness of God through song and being a gateway to people to know Christ. We are a student group where people can meet likeminded individuals and lifelong friends and most importantly a place where they develop create and strengthen roots in Christ.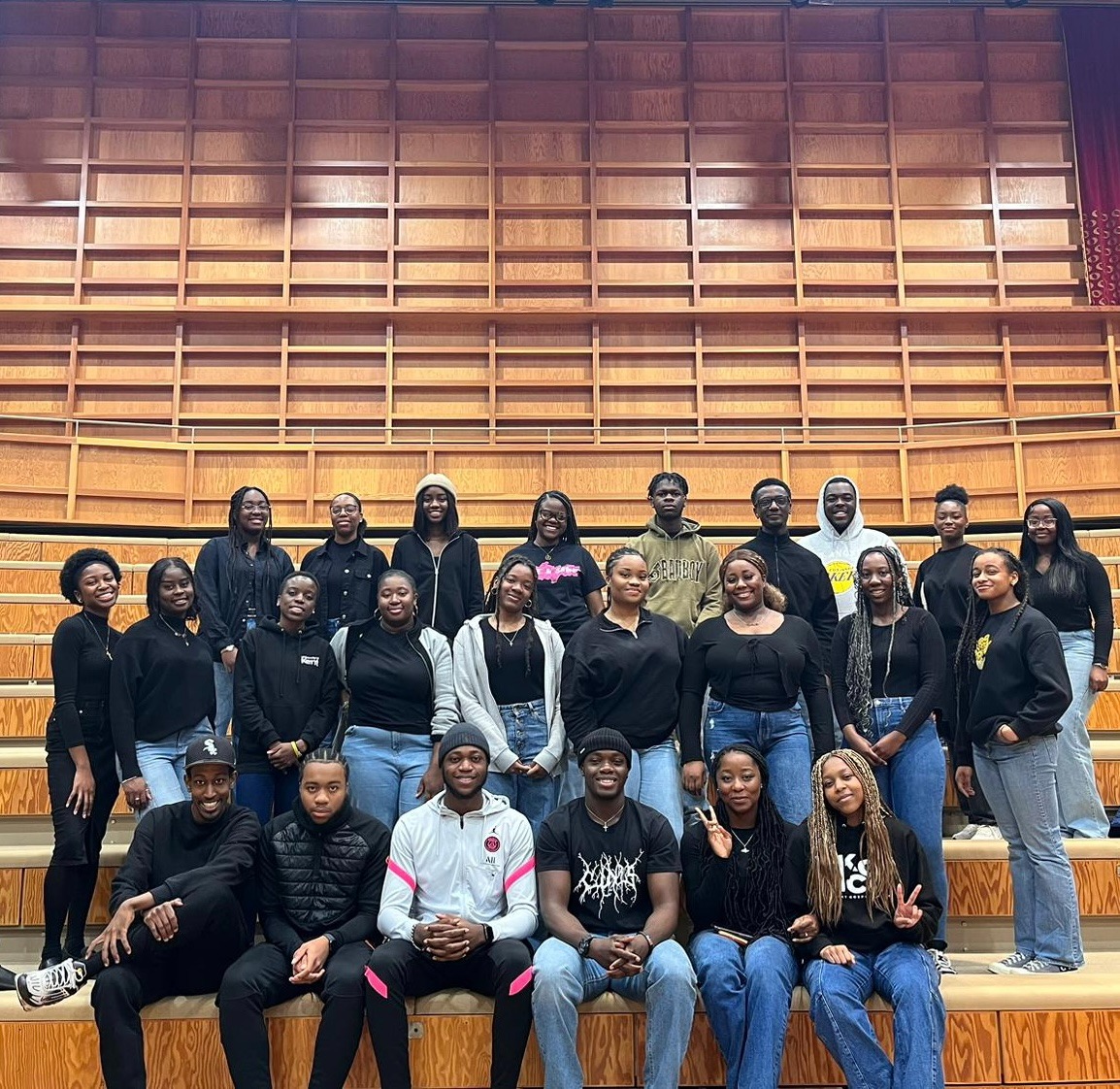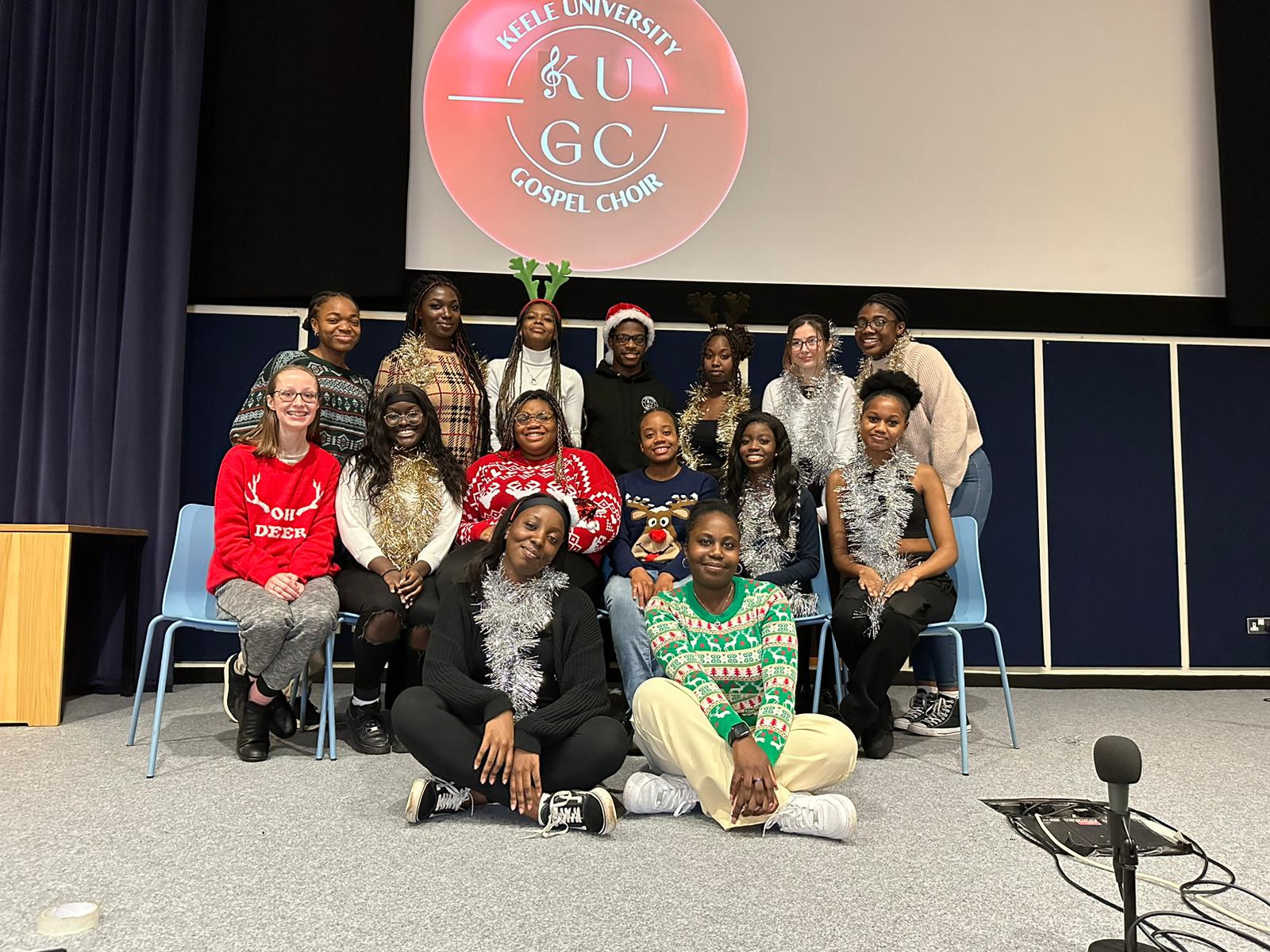 KUGC (Keele University Gospel Choir)
KUGC is a lively and inspiring Gospel choir that enables young people to deepen their Christian faith through singing and worship.
VOCE (UCL)
VOCE stands for Voices On Campus Expressing the Gospel. VOCE Gospel Choir is part of a wider VOCE community within University College London (UCL). We have a whole range of activities from Bible Study to Band to help students express the Gospel in their own way. VOCE is all about giving the student community the whole package for a fulfilling and fruitful life on campus as well as lifelong friends who will be there for you through thick and thin. As a choir and band, we perform and minister in numerous venues and events throughout the year. In October 2022, we collaborated with the UCL's Live Music Society to host and perform in a celebratory Black History Month event. December 2022 saw us collaborate with UCL and SOAS's Christian Unions to host a Carol Service for the community. We also host worship nights to be receptive to what God has in store for us as a community. One of the highlights of the year is our End of Year Show, which brings the whole society together and showcases our talents on a large platform.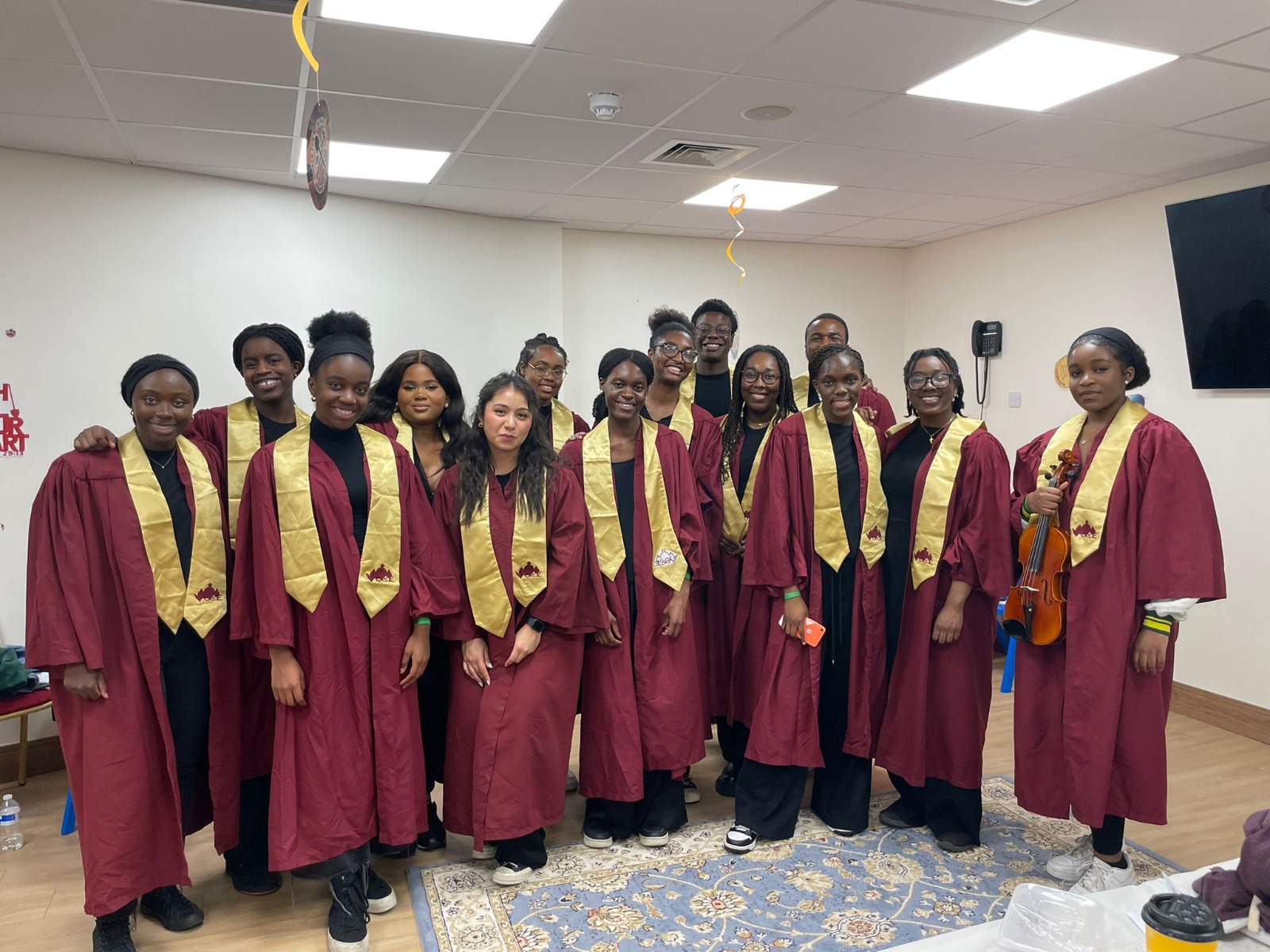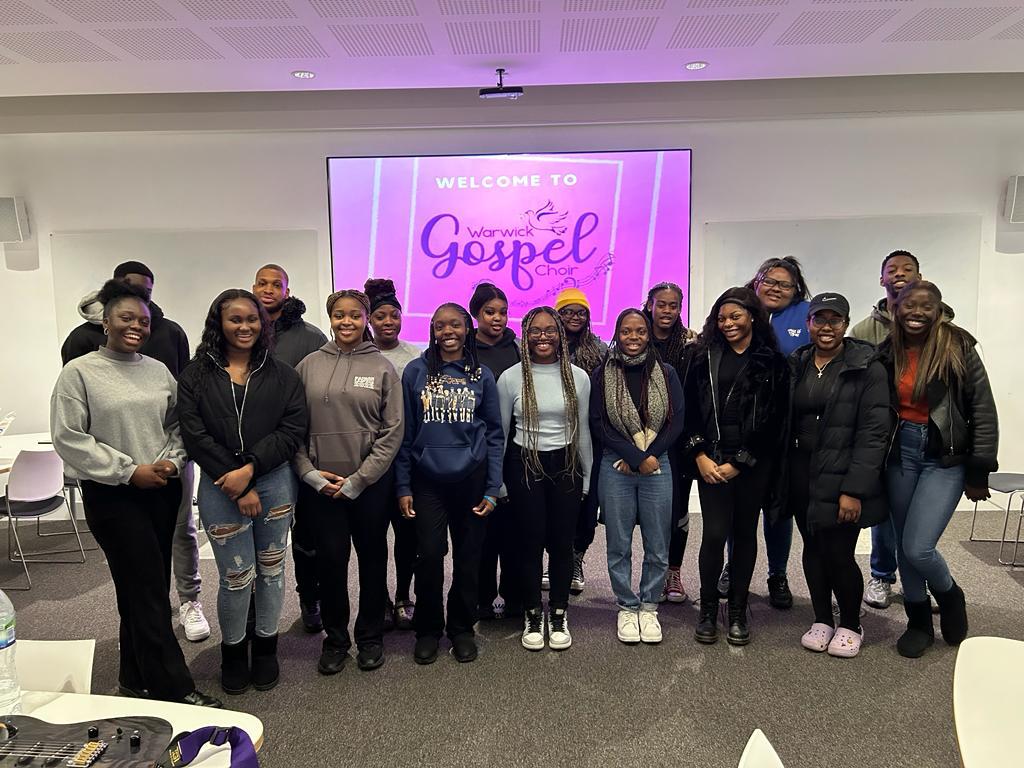 Warwick Gospel Choir
Warwick gospel choir aims to build a diverse choir of excellence in singing, worshipping and praising God. We hope that it grows from more than a group, to a family and a place of creative expression where we can grow and mature vocally and spiritually. We all hope to leave a WGC legacy, Amen!
Durham University Gospel Choir
Our ethos reflects the roots of gospel music: community, love and joy. We have been running since 2011, growing from a small choir of 8 to one with 25 members! We strive for diversity which is reflected in our choir with members coming from all over the world and varying cultural backgrounds as well as our repertoire which ranges from traditional gospel songs and classic black artists to more modern artists such as The Sunday Service Choir. We regularly perform solo and collaborative concerts as well as being invited to perform for various charity events. We hope you enjoy our submission! Gospel Love ❤️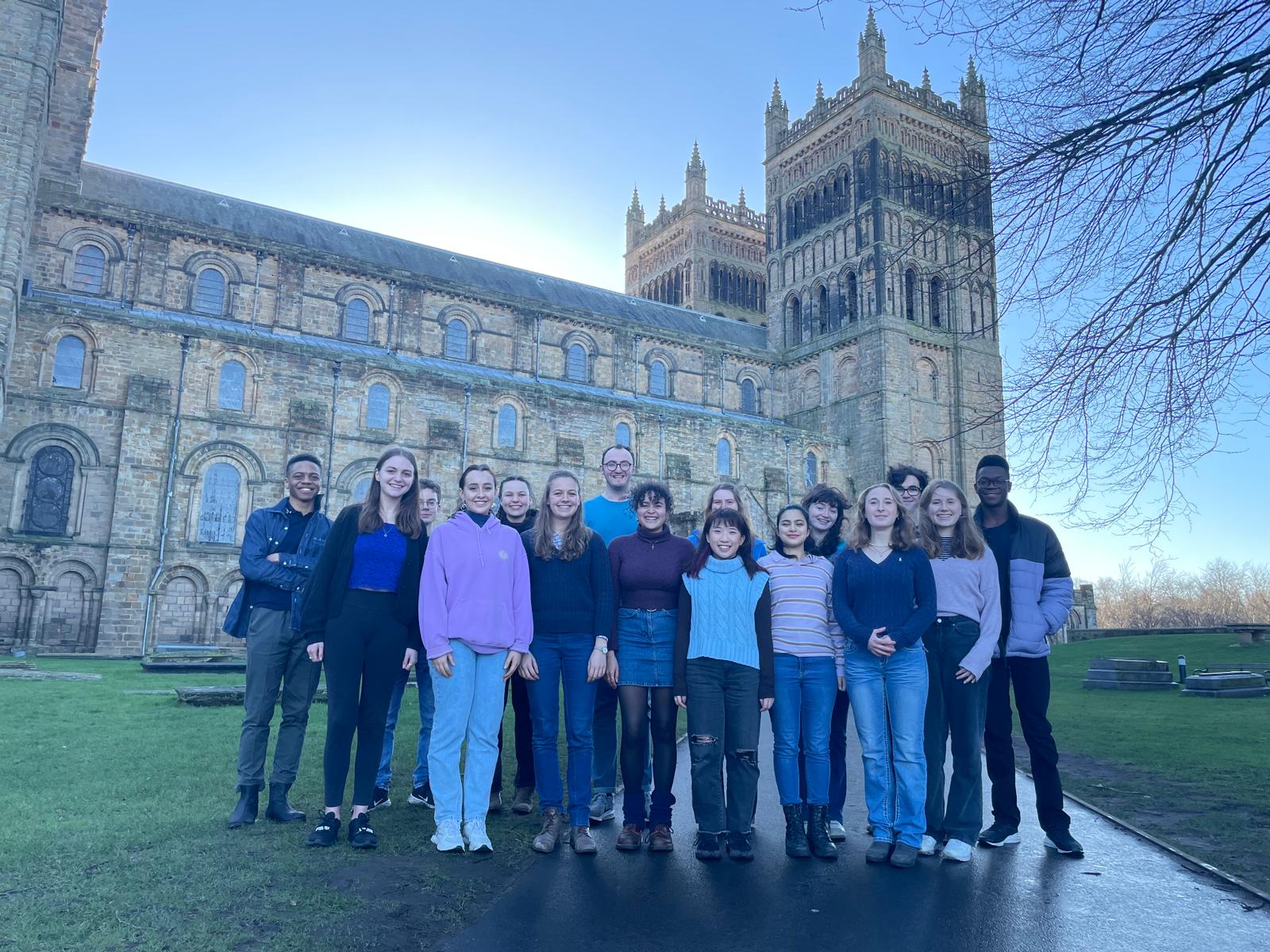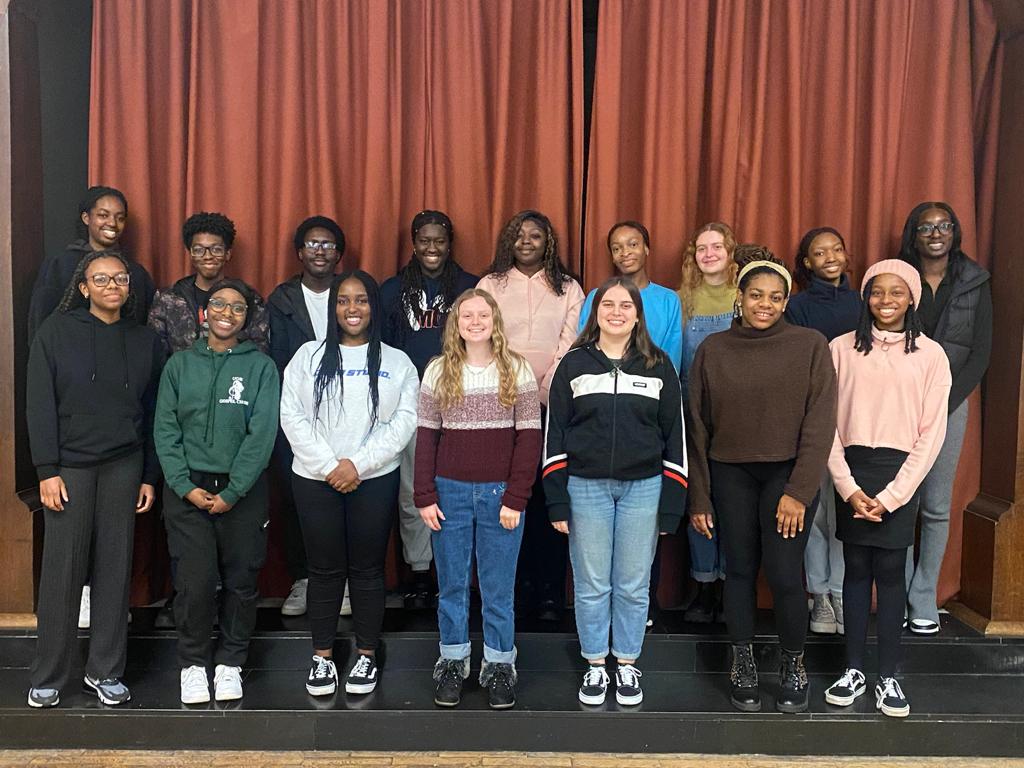 UoB Gospel Choir
UoB are a diverse group of students ranging in age, denominations of faith, and background uniting together in harmony to spread a message of peace, love and faith through our musical performances in various venues. It's evident in our performances we inspire, enrich, motivate and proclaim the Good News of the Gospel by glorifying God in today's society. When we perform, we are known for having a high impact on our audience, moving people in different ways whether it is through singing along, dancing, asking questions or prayer, we ensure we leave a long lasting impression. We believe as a choir our aspirations can only be met by working together in song, prayer and worship. The members of UoB Gospel Choir support its mission by: 1. Being rooted in the spirit helping the holistic growth of each other 2. Recognising we are all equal working for the Lord and should all exercise the fruits of the Holy Spirit, while using the talents and resources given to us to proclaim His Word 3. Being committed to rehearsals 4. Gaining knowledge about the Gospel and how it applies through the songs we sing 5. Having fun with like minded peers.
BIMM
BIMM Birmingham Gospel Choir are a fresh, energetic group bringing a contemporary sound to traditional Gospel. With each member studying at BIMM Institute Birmingham – from Vocal performance, to Songwriting and Music Business – their commitment to the craft of music is unwavering and is ingrained in all aspects of their performance. The choir currently has 30 members and are from all walks of life, but each have a story to tell and these accounts are expressed through the repertoire chosen throughout the year from re-arranged traditional Gospel to contemporary inspirational songs. From their genesis less than a year ago to having recently recorded as finalists in BBC Gospel Choir of the Year, the BIMM Birmingham choir have arrived on the gospel scene as a formidable talent that will excite, elevate and move you with their powerful delivery and their emotive vocals.